Nice to meet you.
We're a team of organization experts who are committed to improving the quality of our clients' lives. We save them time and money, listen without judgment, and make their homes more peaceful. We develop real connections with them, and every project feels like we're going over to a friend's house.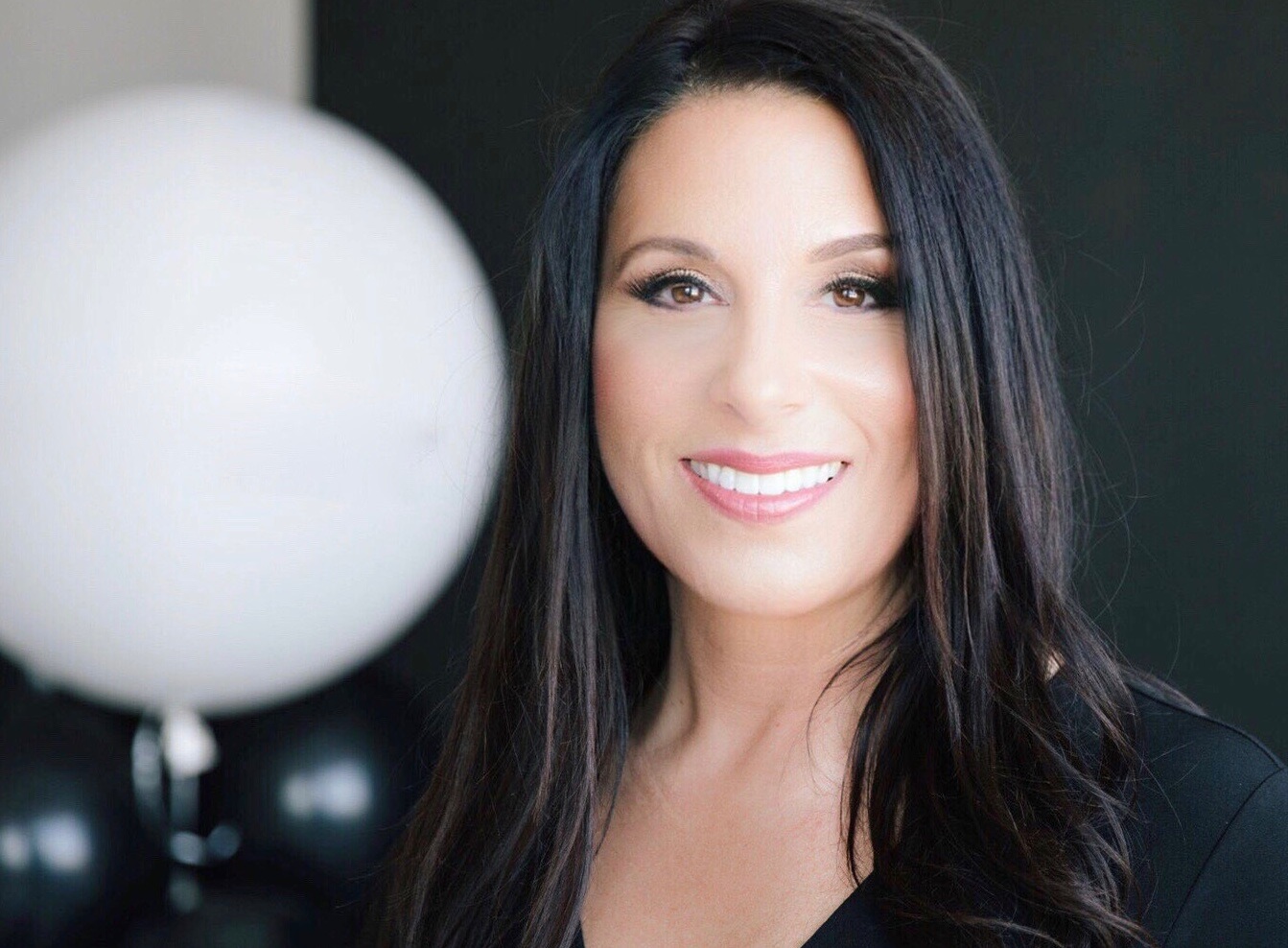 "You'll see it when you believe it."
- Dr. Wayne Dyer
Jamie
Owner, Professional Organizer, Life Designer
Originally from Denver, Jamie has lived in the Dallas area since she was five. She's married with two kids and two huskies. She has a background in Interior Design, as well as Marriage and Family Therapy. She loves designing functional, well-organized spaces that give her clients a new perspective of their homes. If she had to choose one organizing essential, it would be baskets—she enjoys using them in all different shapes, sizes, and colors to give any space an upgraded feel. When she isn't organizing, you can find her dining al fresco around Dallas, reading, riding at SoulCycle, decorating her home, or dreaming of a trip to Italy.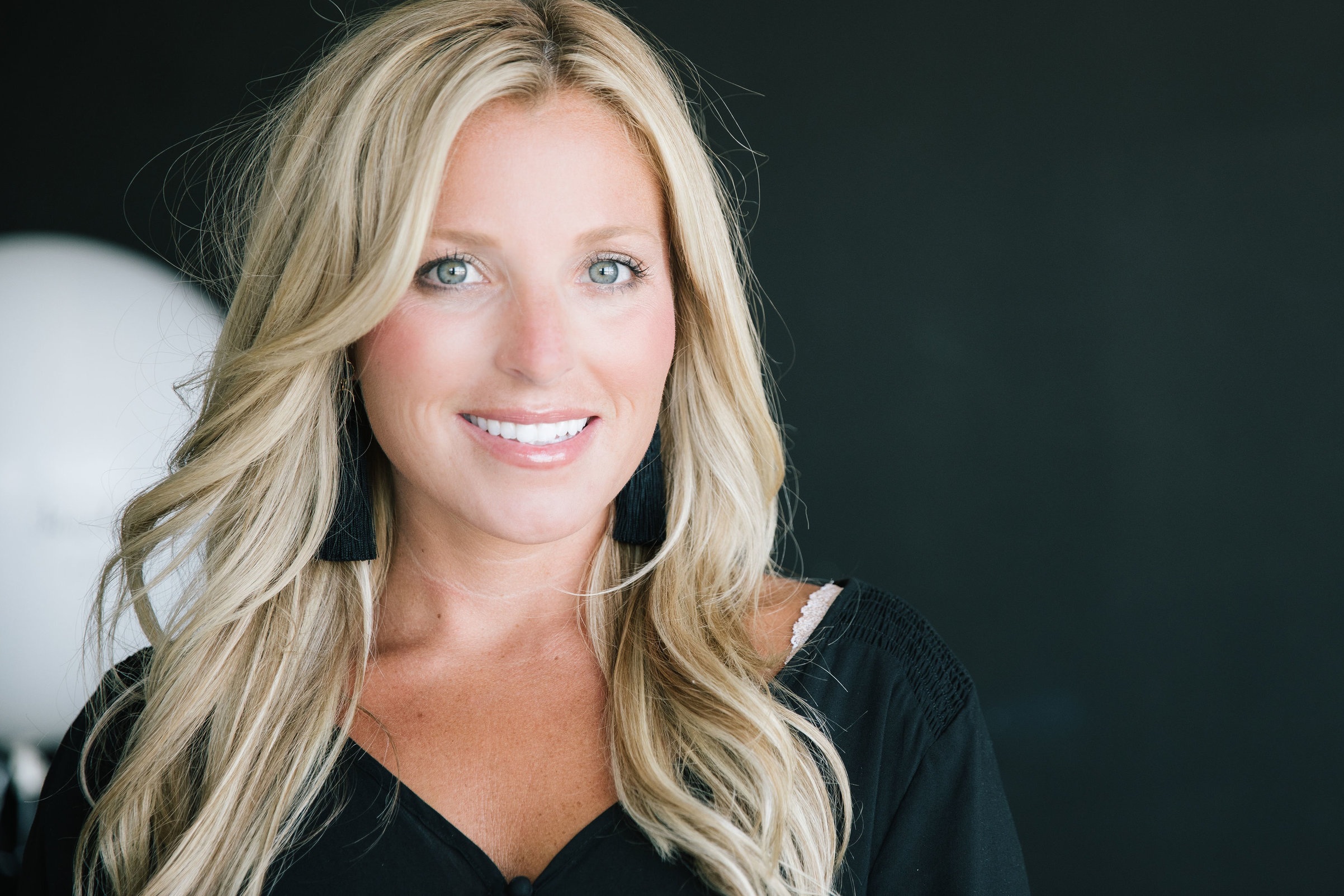 "I like my money right where I can see it—hanging in my closet."
Meg
Professional Organizer
An Illinois native, Meg is a self-proclaimed Midwestern girl living in Texas. Her favorite part of her job is seeing her clients' faces after she's done working her magic—it makes all the hard work worth it! She spends her weekends with her husband, son, and their Goldendoodle. They love going to the pool, being on the beach, and finding the perfect patio for dinner. She's always on the go, refuses to procrastinate, and tries to make every day fun (which sometimes means enjoying a Moscow Mule—or two—along the way).
"Did you make someone else happy today?"
CHRISTINA
Professional Organizer
Although Christina was born in Kansas and has lived in the UK, India, and New York, she has spent most of her life in Plano and is proud to call herself a Texan. She and her husband have been married for nearly a decade and they have two little girls. Before children, she was a Tax Manager at a worldwide accounting firm in London. Now, organizing gives her analytical and methodical side a more creative outlet. Each time she completes a job, she hopes to make her clients' lives a little better by bringing functionality and a sense of peace into their homes.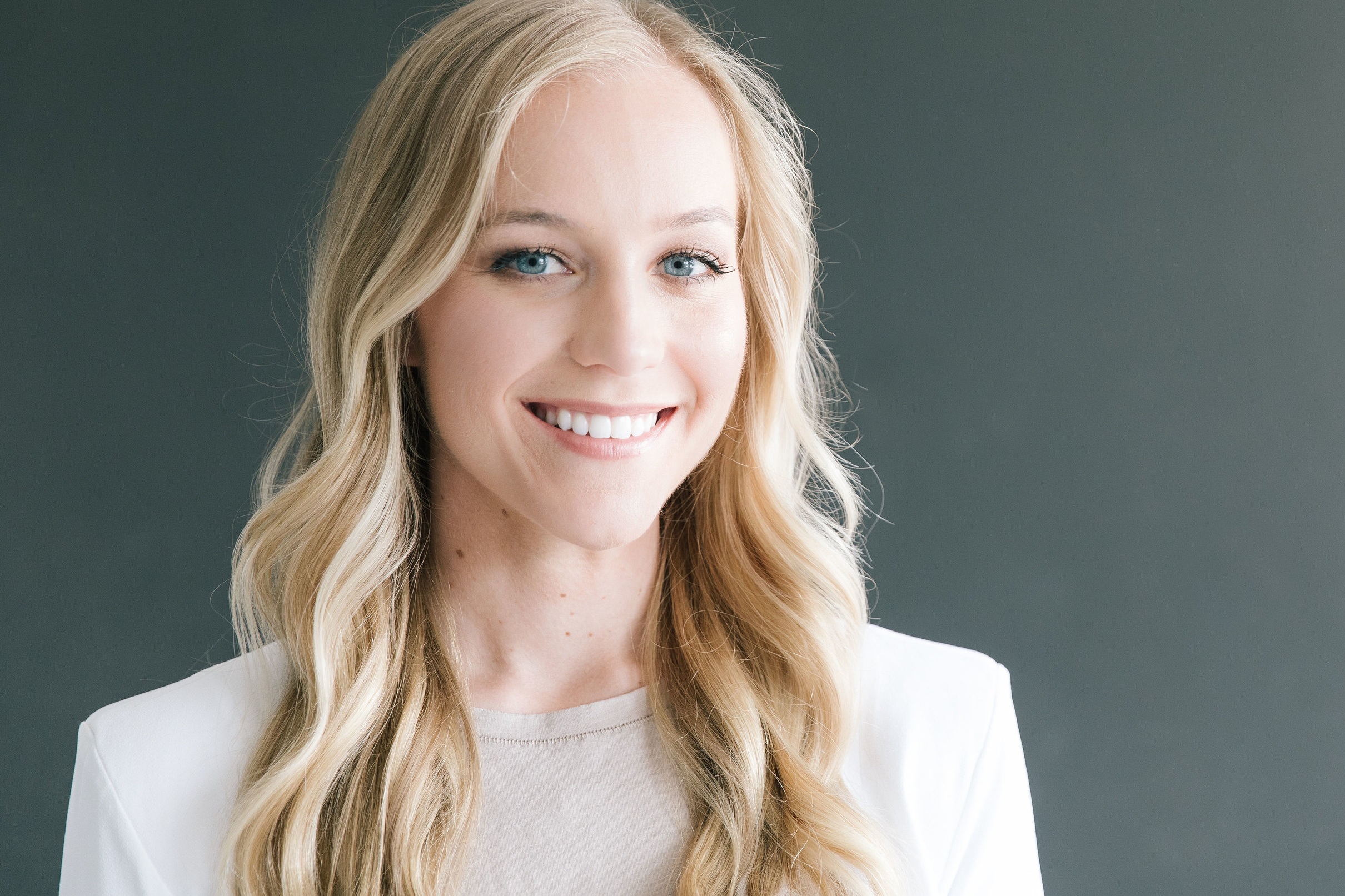 "There's something the same about success and defeat. Both should make you want to work harder."
- Lori Greiner
ALYSSA
Professional Organizer
Alyssa was born and raised in Michigan, but now calls Texas home. She's newly married and spends her free time riding bikes, at Pilates class, or painting her next art project. Nothing gives her more comfort than helping someone organize the space they call home. She loves seeing the joy on her clients' faces when the stress is eliminated from their environment. Her favorite organizing tip? Fill clear canisters with candy, coffee, or cookies and display them on your countertop. It frees up pantry space and looks amazing!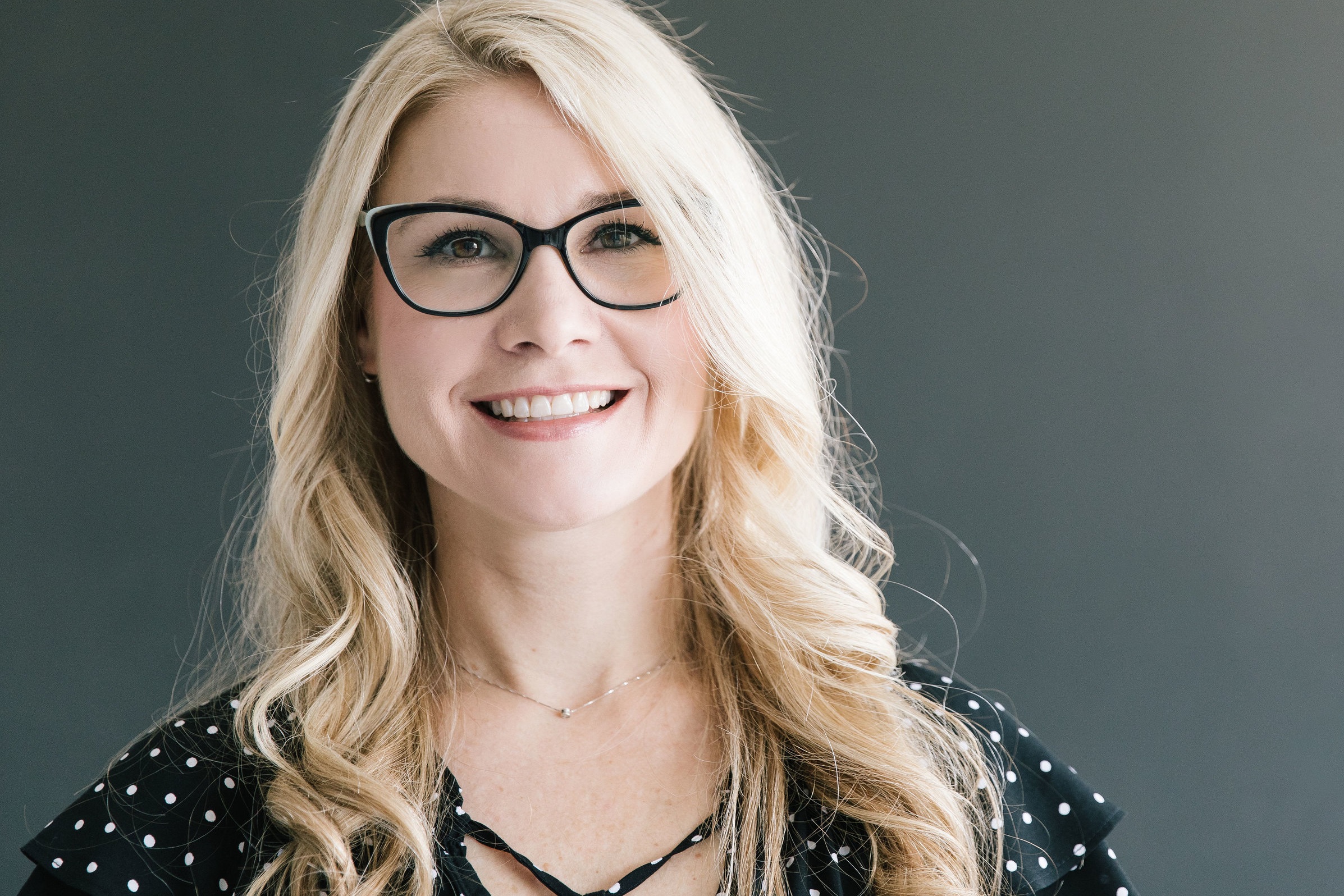 "Say what you mean and mean what you say."
REBECCA
Professional Organizer
Rebecca was born outside of Detroit, raised in the Tampa Bay area, and now lives in Texas. She's married with three sons, a black Lab, and a cat. On the weekends, she loves going on mini adventures with her family in and around Texas, reading, painting, gardening, and hiking. Organizing gives her a great sense of satisfaction. It's gratifying for her to know that she's made her clients' lives easier, while making their homes more fun and functional. Black velvet hangers and Jamocha Almond Fudge ice cream are just a couple of the ways to her heart.